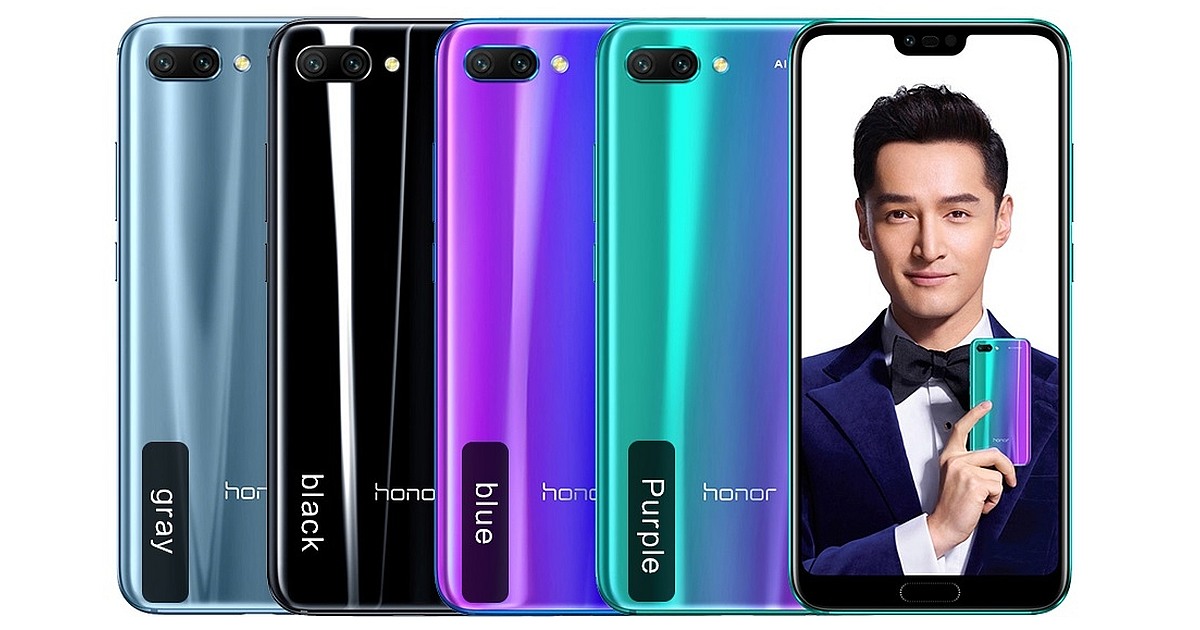 The Huawei company has been always satisfying its customers with variously different types of smart devices that range from high-end to affordable choices. However, with the company's new smartphone releases – the Huawei Honor 9 and 10 – Huawei apparently decided to feed its overall smartphones and particularly the Honor ones extra protection. The protection plans of Huawei are quite affordable and made available for every customer. The Chinese manufacturer decided to collaborate with the one and only, OneAssist in order to present the right formula of protection for the Honor smartphones. Of course, these new protection features are available for all of the Huawei smartphones and also have a one-year validation from the date of installation.
In fact, the new Huawei Protection Plans are designed to cover any sort of damage, whether accidental or liquid, which includes the unintentional drops of the Huawei device. Interestingly, under the new protection plans, customers are granted many services to facilitate the fulfilment of their demands; for instance, they can benefit from the free pick and drop service, the 24×7 assistance service, or the without-cash claim service that is provided in collaboration with OneAssist.
Once the customer purchases the new Huawei Protection Plans, they'll be automatically activated and the Chinese company has service centers deployed in multiple regions and communities that are committed to providing the customers with help services and after-sales services as well.
The Huawei company has always stood by its standards of providing the customers with the utmost help possible during and after purchasing the Huawei products. Huawei officials stated that the company's vision includes creating as many service centers as possible that are customer-centered in order to provide help for the longest period of time. Still, by collaborating with one of the best pioneers regarding the field of digital protection and assistance, OneAssist, Huawei proved yet again that it's exerting its best efforts to provide its customers with unprecedented protection services. The Chinese company carried out the collaboration with OneAssist after careful consideration of the multiple benefits that is going to result from this partnership.
As Huawei is always presenting innovative smartphones – Honor 7A and Honor 7C for example – and other unique products as well, and taking into account the worthy initiatives the company takes to provide extra protection measures or backtrack and renovate previous versions that suffered from either a performance or a design malfunctions, it's more than obvious that Huawei is heading towards excellence in its field.