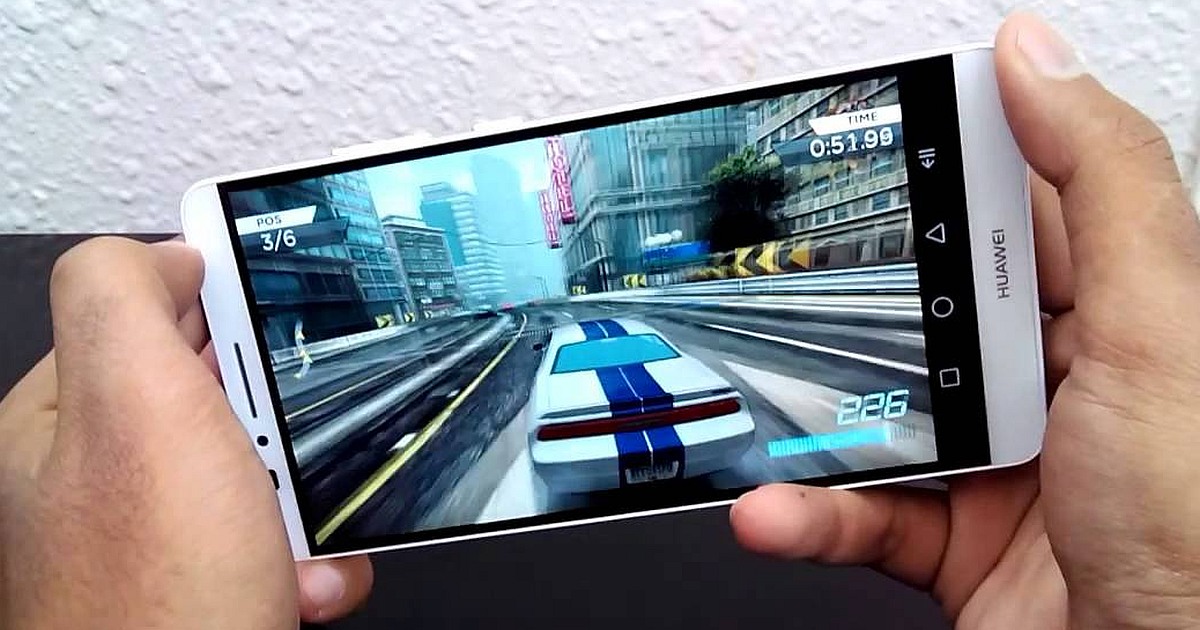 A recent patent filing shows that Huawei is currently working on a new smartwatch that could very well revolutionize the world of handheld gaming. The patent filing came in December 2017 and is actually a sort of follow up from two other patents filed by Huawei: one in 2015 and the other in 2016.
The Chinese manufacturer is trying to finalize a method of operation that would allow users a different way of controlling the device. Instead of a rotating bezel or an integrated touchscreen, control would be linked instead to the rotation and stretching of the smartwatches strap.
The touchscreen of this device would be square with the interactions controlled by a number of different gestures. Pressing down on the bands, which are touch-enabled, would allow the process to begin. The company described an example by showing how a racing game could be operated by the device.
There is simplicity in the way the device actually works. The smartwatch is able to detect movements of different types. For instance, it knows when it is being twisted or pulled, whether being held vertically, horizontally or at an angle. After quickly combining this information, it triggers a response or action.
The filing reads, "According to a first aspect, an embodiment of the present disclosure provides a control method of a mart wearable device, where the device includes a fixing band, a fixing band touch-control area is set on the fixing band."
Huawei believes that the new tech of the strap is appropriate for far more scenarios that just the gaming aspect. For instance, it will be able to interact with other applications in zooming, and can also exist as a virtual keyboard. The ability to take selfies would be available too, by placing a digital shutter button in the very band of the device. However, there would also be in-screen control, by allowing the ability for support to zoom by pinching the screen.
It should be noted though, that the Huawei company applies for many patents each month. Only a few of those products outlined in the patents ever actually make it to market. However neat a concept this particular idea is, we suggest not getting your hopes up much, in case this is one that does not see the culmination of the actual idea. If the launch occurs, it will be in the fall of 2018.