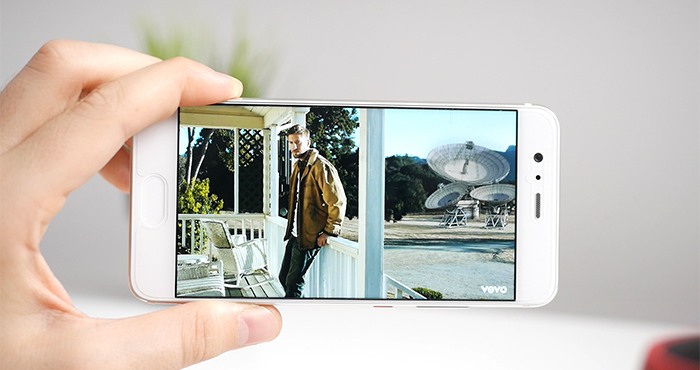 It was recently reported that HUAWEI Technologies Company will boost its share in the Smartphone, tablet and notebook markets; despite the fact that many people did not know that this company produces Smartphone. This company began operation with the production of phone switches and later diversified to manufacturing telecom equipment.
As at today, HUAWEI Company is popular for being the leading telecom equipment producer in the world and has equally made a speedy ascent towards being the best Smartphone manufacturer in China, even though it is facing keen competition from OPPO and VIVO in China as well.
It is on this note that HUAWEI Company steps up its cooperation with ODM of Taiwan in order to build reputation in the international Smartphone market. Apart from gaining a larger share in tablet, notebook and Smartphone markets, HUAWEI Company also wants to keep adding more models to the different Smartphone lineup already available, with the intention of competing with its local competitors.
On the other hand, the company will keep adding more Smartphones to its latest Nova series, which consists of just two Smartphones, including HUAWEI Nova Plus and HUAWEI Nova, for the purpose of attracting the younger generations. As part of the double brand policy of HUAWEI Company, the Honor brand continued to fortify the online sales of the company, and to equally get the chipset solutions from HiSilicon Technologies, another arm of HUAWEI optimized.
Honor brand is acknowledged for making Smartphones loaded with extraordinary internals, but sold at low prices such as Honor 8.
Some other Chinese Smartphone producers like Lenovo, Xiaomi, Vivo and OPPO are also trying to expand their scope of operations in new countries, even as HUAWEI initiated it. Moreover, HUAWEI Company is improving its presence in the Middle East, Southeast Asia, and Western Europe to oppose the hostile overseas development projects embarked upon by these companies.
It is also the plan of HUAWEI Company to introduce 13-inch as well as 15-inch notebooks, come 2017, not minding the slowdown in sales of its notebook in this 2016. The company is also expected to place its orders with FOXCOMM in order to manufacture notebooks for 2017.
Nevertheless, HUAWEI is expected to project higher shipment target for 2017 as far as its tablets are concerned because sales of the tablet products in this 2016 has beaten expectations.
Let us keep our fingers crossed to see what HUAWEI Company is up to in 2017 as far as all its plans are concerned.