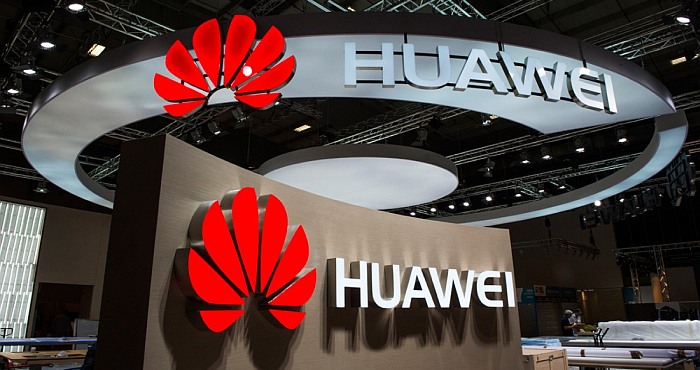 After a long wait and continuous improvements, the Chinese smartphone maker Huawei has finally left Samsung behind and emerged as the most profitable Android smartphone manufacturer in the world. This has marked a major setback to the Korean smartphone maker who has been a market leader for several years now.
In the beginning, no one could predict that Samsung's fortune would change so suddenly. For the third quarter of 2016, Samsung was ahead of all other Android smartphone makers in terms of numbers of devices it shipped.
However, the failure of Samsung Galaxy Note 7 marked a major turning point and the overall smartphone profits fell. As per a report by Strategy Analytics, the profits have fallen so low that at least three other smartphone manufacturers have surpassed the Korean giant.
Apple still owns the largest share of the world's smartphone market, boasting a whopping earning of $8.5 billion in the third quarter. It makes 91% of the total market share. The remaining 9 percent of the market share is divided among the several Android device makers.
Chinese smartphone maker Huawei leads the market with $200 million earnings, again China based Vivo comes a close second with a little under $200m sharing space with another Chinese smartphone maker Oppo Electronics with a little under $200m.
It is pretty interesting to note that three major smartphone manufacturers in the world are China based. This year has been an eventful year in the smartphone market and the three emerging players – Huawei, Vivo and Oppo have significantly improved their smartphone product line-up. They have also significantly improved their operational abilities while keeping a tight tap on the ever expanding distribution costs.
According to a leading tech magazine, nobody knew Smartphone brands Vivo or Oppo barely two years ago and now they are top brands in the market. Both these brands are owned by Duan Yong Ping whose main strategy for marketing these two brands was to offer low-cost Android smartphones to consumers in rural areas. The target consumers for these smartphones are those who are not obsessed with the expensive and big brands such as Samsung Galaxy or iPhone.
Huawei has also been high successful in its marketing and promotional strategies, which have placed the brand as one of the top smartphones in Chinese market. Huawei plans to exceed the sales of Apple and become the second biggest smartphone manufacturer in the world by 2019.